Back to properties listing
Ref. LV559
City : Mougins
House style : Contemporain
Living surface : 400 sqm
Number of persons : 12
Gadren surface : 2600 sqm
Year of construction : 2009
Number of bedrooms : 6
Number of bathrooms : 6
Nimber of floors : 3
Orientation : South
Swimming-pool : Yes
Heating type : air conditioning
Air conditioning : Yes
Internet : Yes
Alarm : Yes
Safety box : Yes
Garage : Yes
Parking : Yes
Dependences : No
Distance to the sea : 8000 m
Add to my selection
Download or print PDF file
Request a call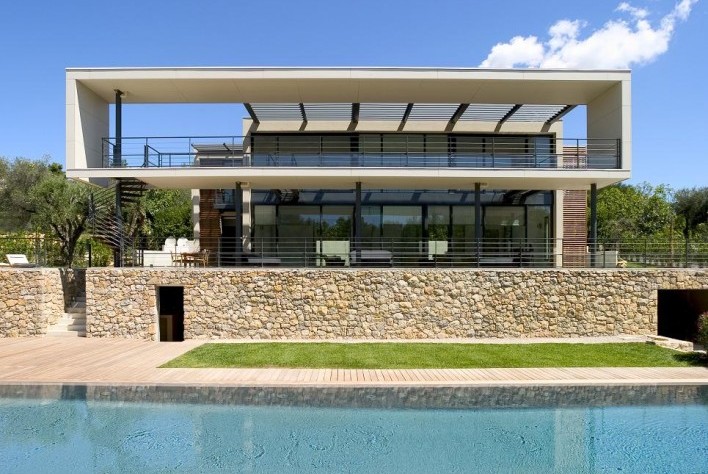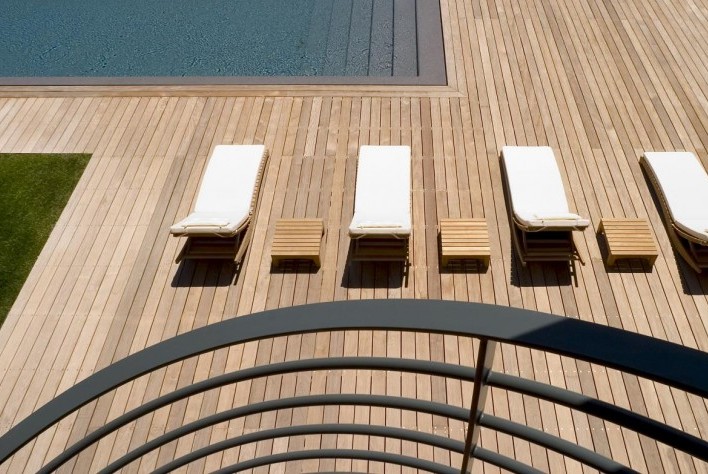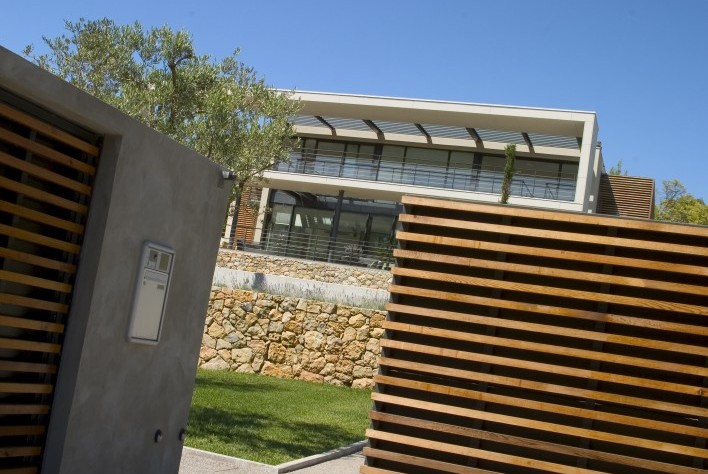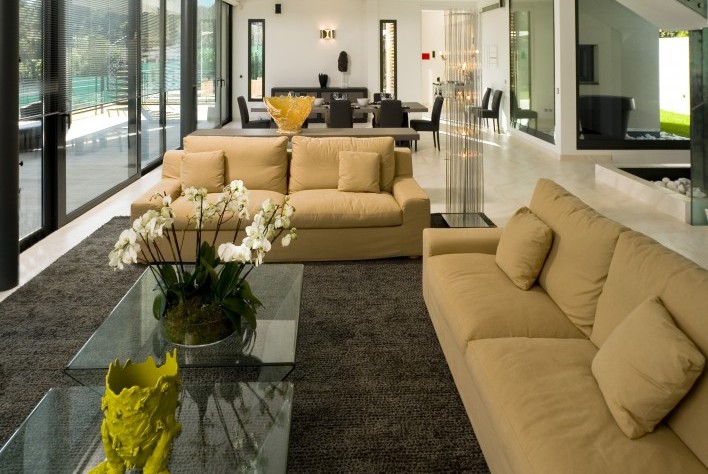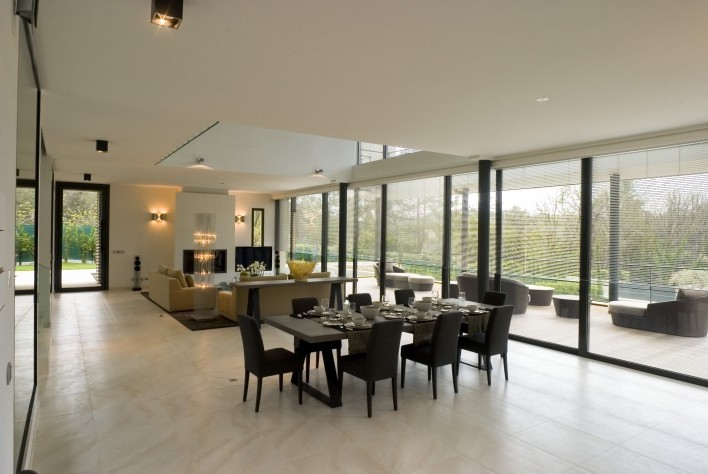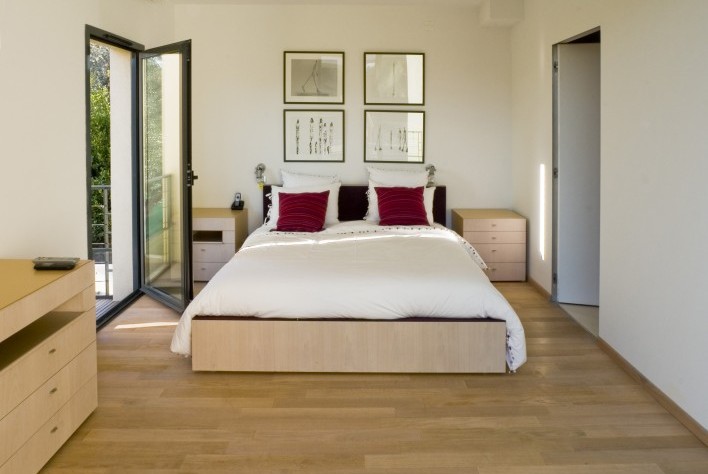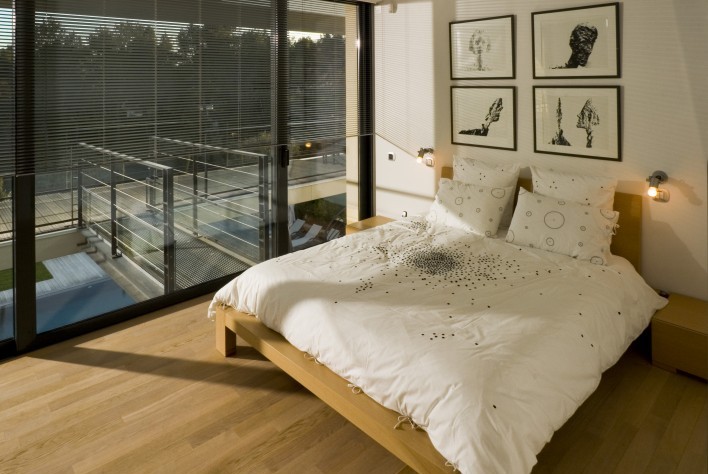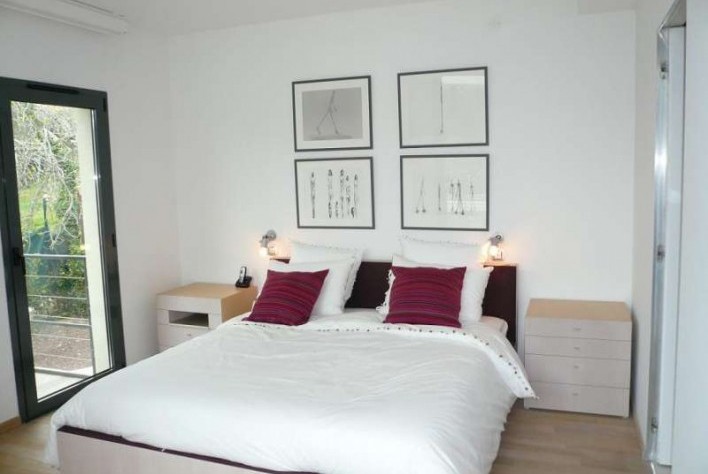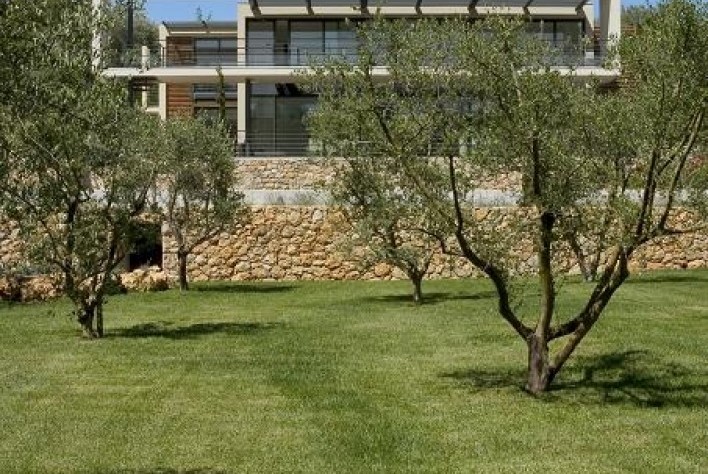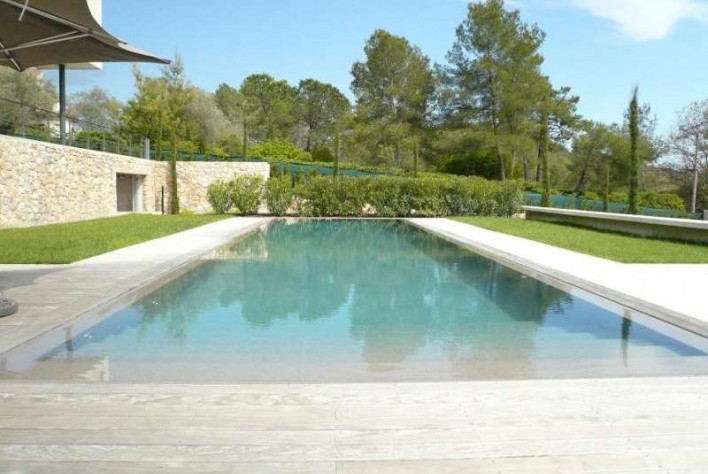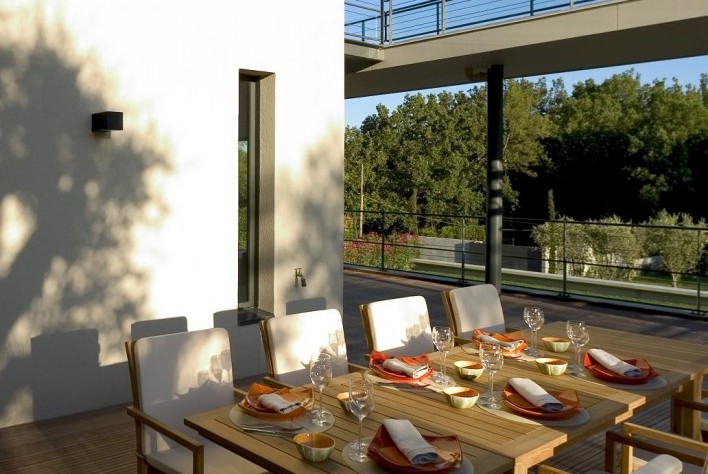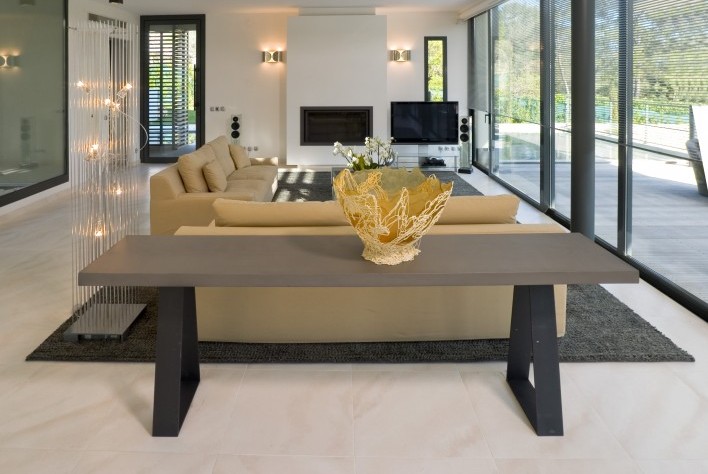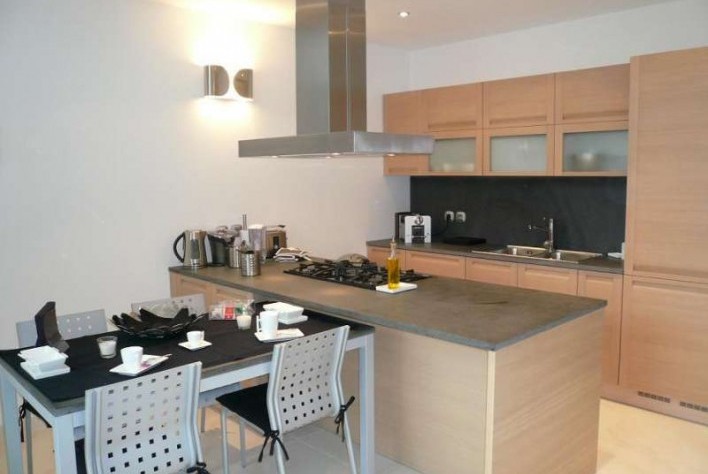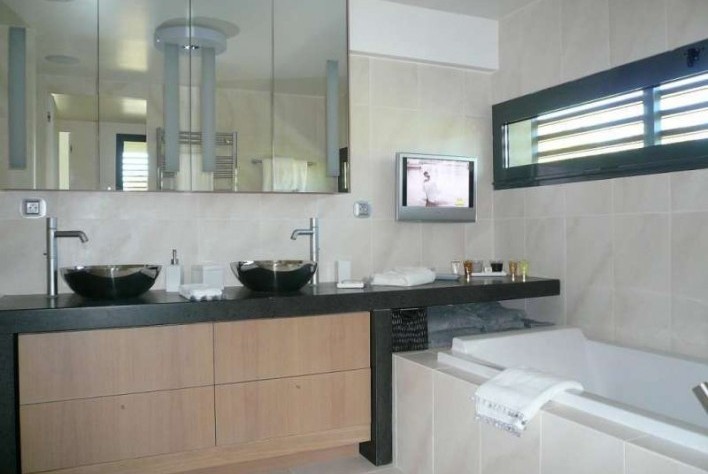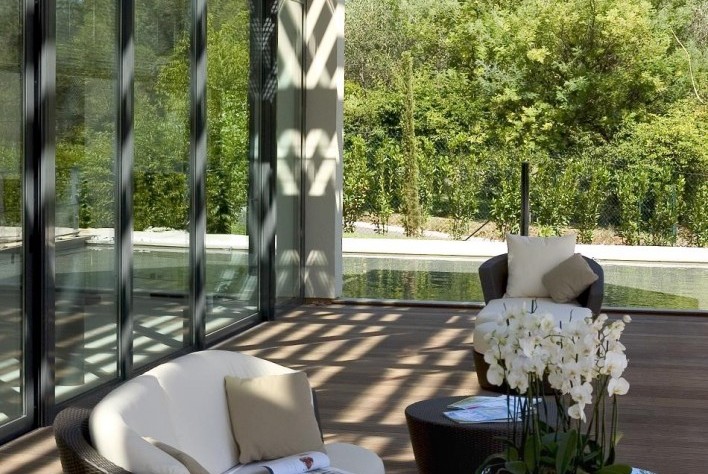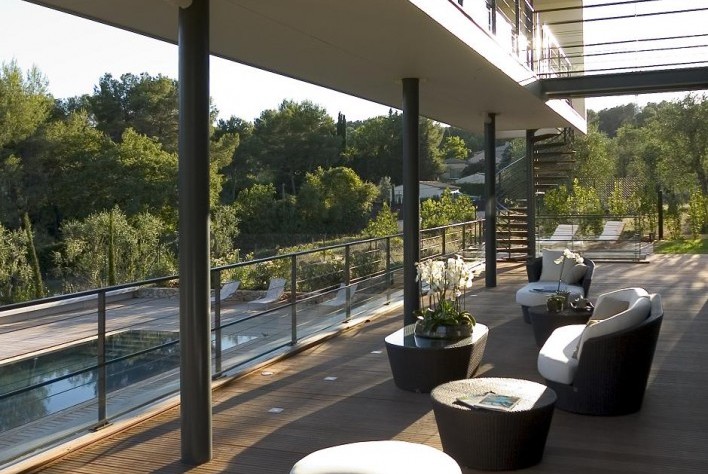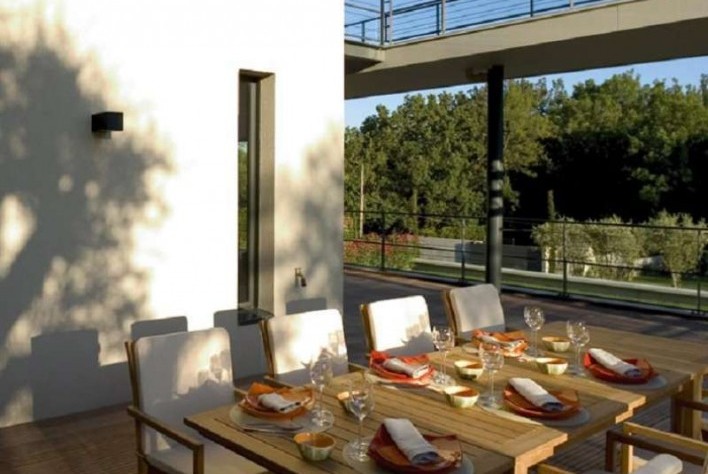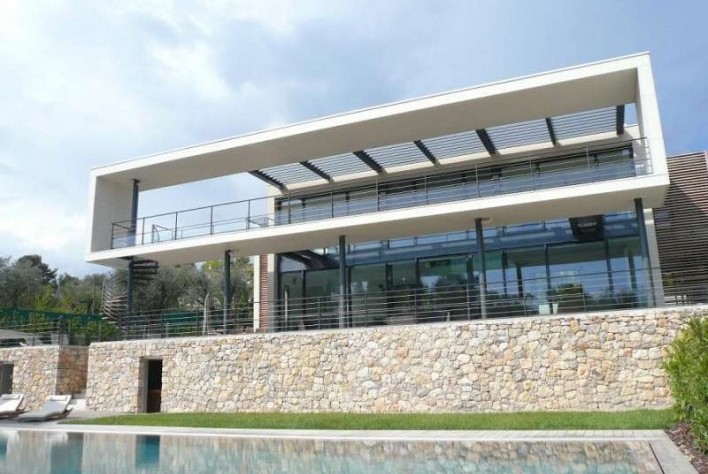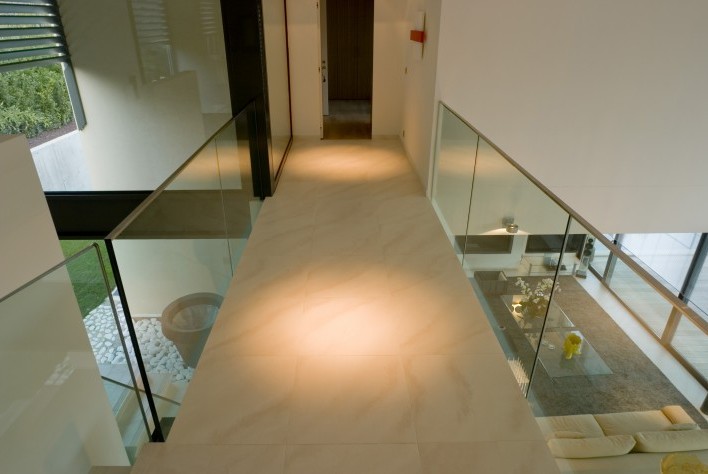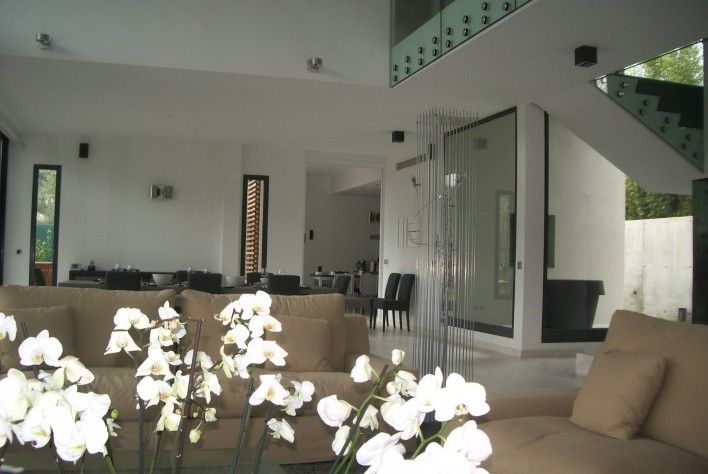 Located in the prestigious Castellaras domain, unique villa built by a famous architect. The villa develops 400 sqm of confortable living area and 2600 sqm of designed garden.

The villa offers a large living room with high ceiling and fire place. 6 bedrooms insuites. The master bedroom propose a private terrace and hammam.

The landscaped garden of 2600 sqm with heated swimming, pool house and jacuzzi.

Garage for 6 cars.



Add a property to your selection
You must be registered in order to add a property to your selection.