Back to properties listing
Ref. Harmony
City : Saint Maxime
House style : Modern
Living surface : 500 sqm
Number of persons : 10
Gadren surface : 10000 sqm
Year of construction : 2010
Number of bedrooms : 5
Number of double bed : 5
Number of simple bed : 2
Number of bathrooms : 5
Number of shower-rooms : 2
Nimber of floors : 2
Orientation : South
Swimming-pool : Yes
Heating type : air conditioning
Air conditioning : Yes
Internet : Yes
Alarm : Yes
Safety box : Yes
Garage : Yes
Parking : Yes
Dependences : No
Distance to the sea : 3000 m
Add to my selection
Download or print PDF file
Request a call
Exceptional villa with swimming pool and landscaped garden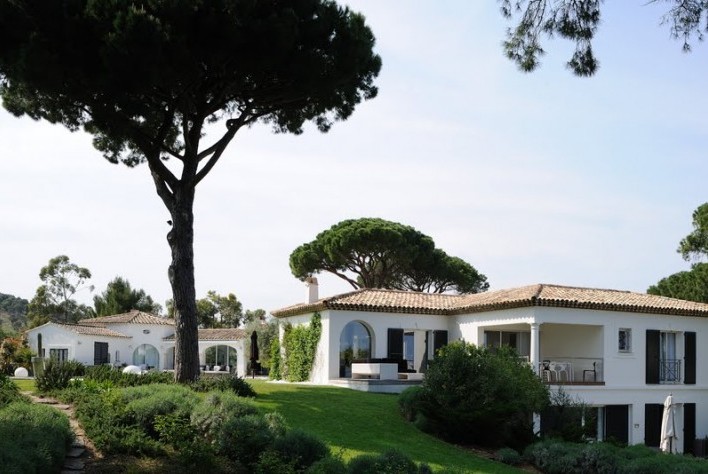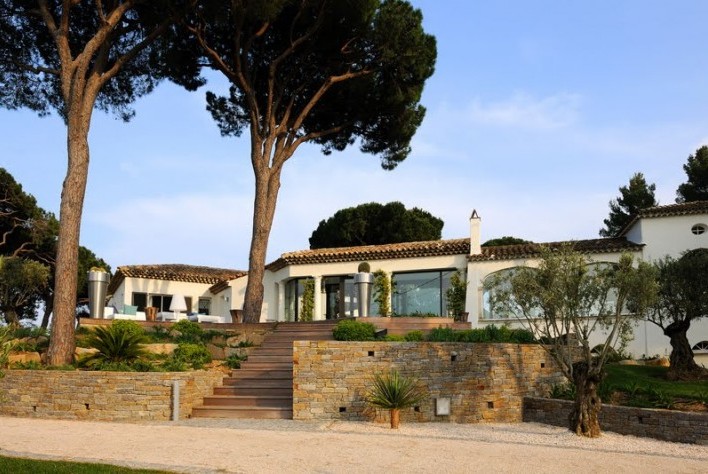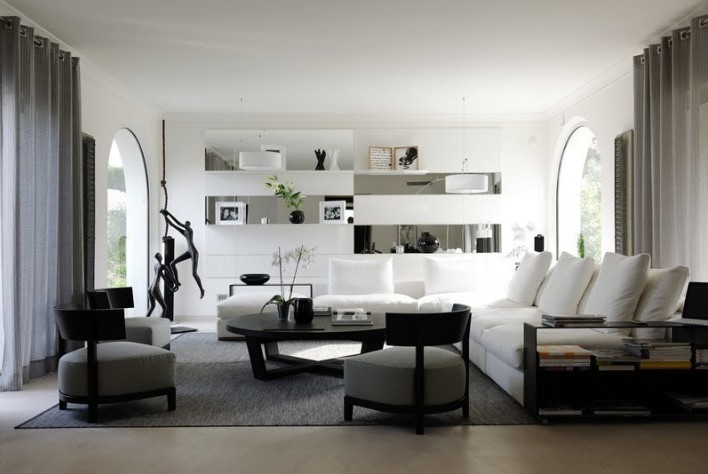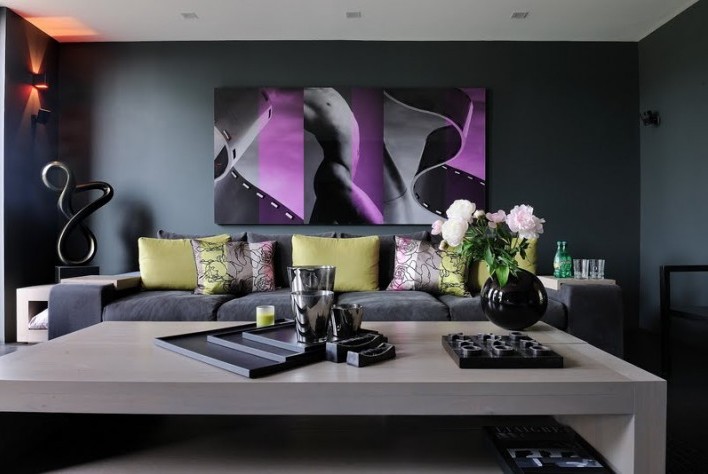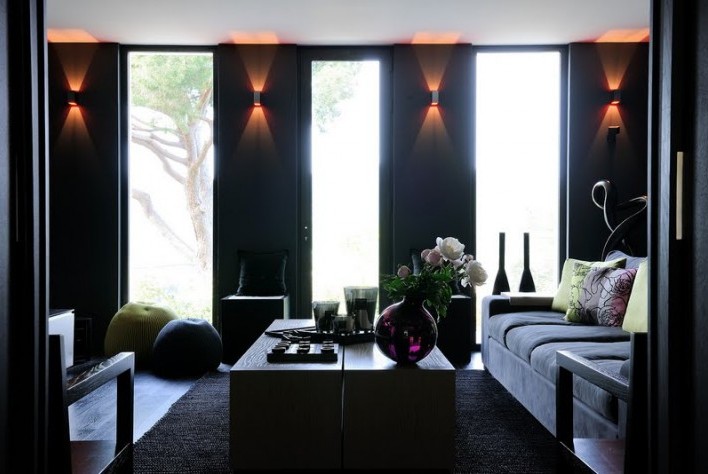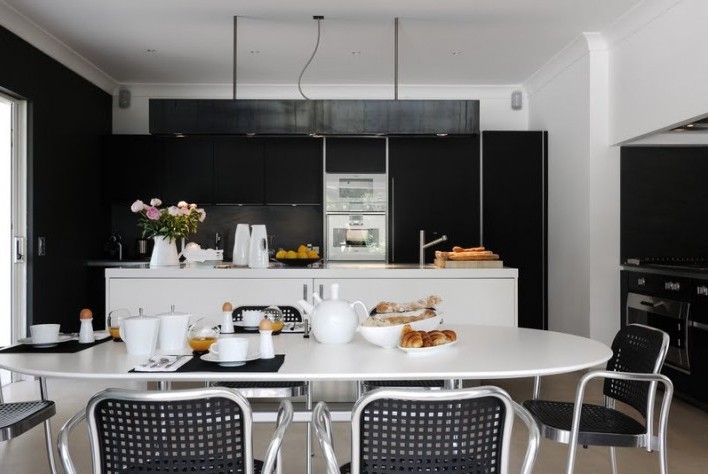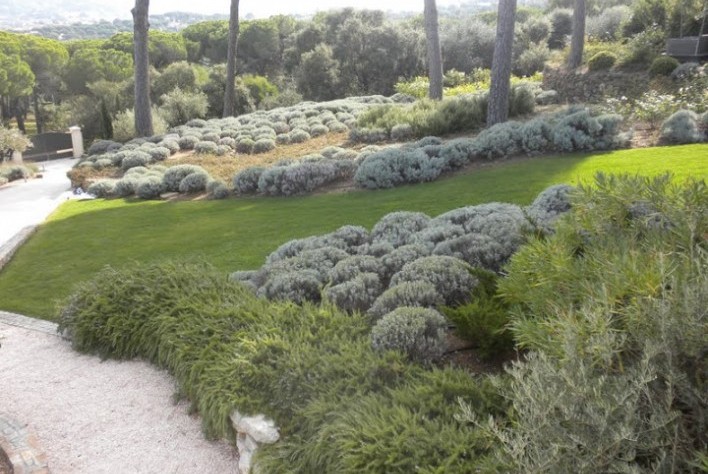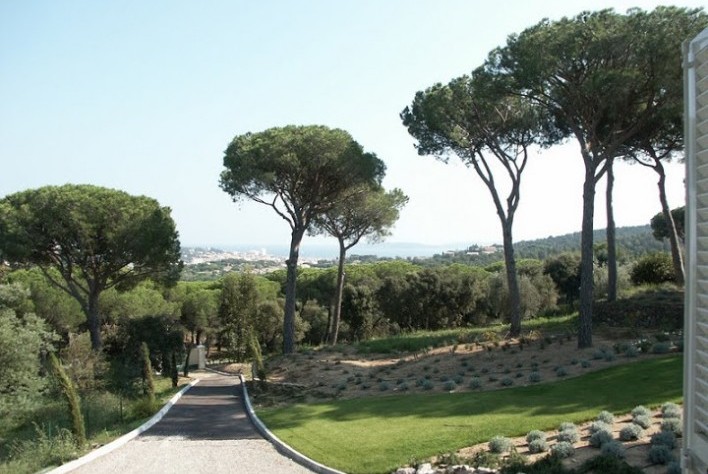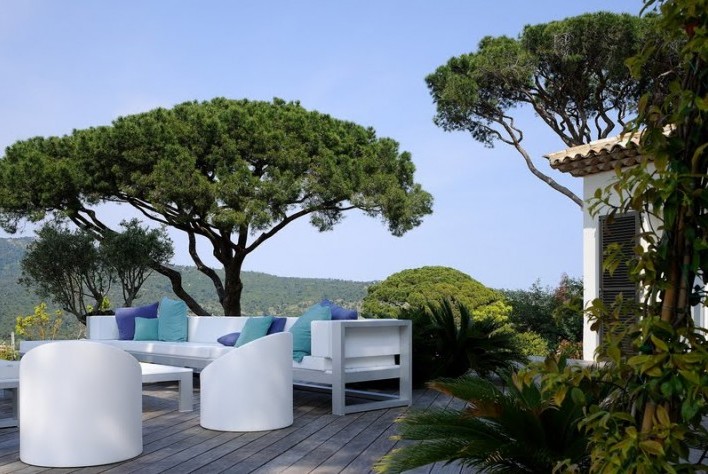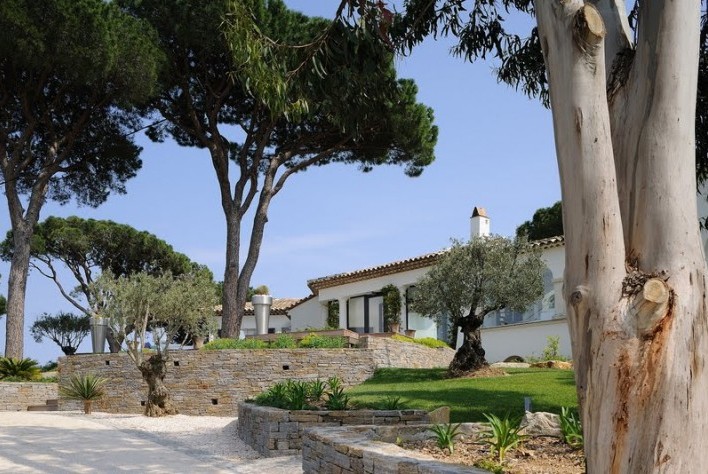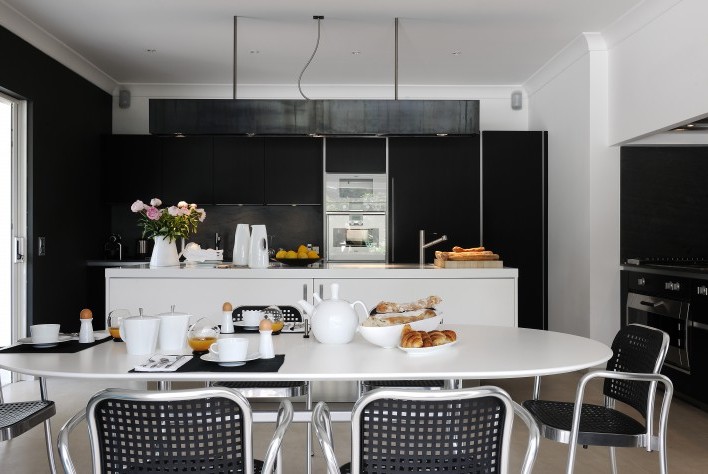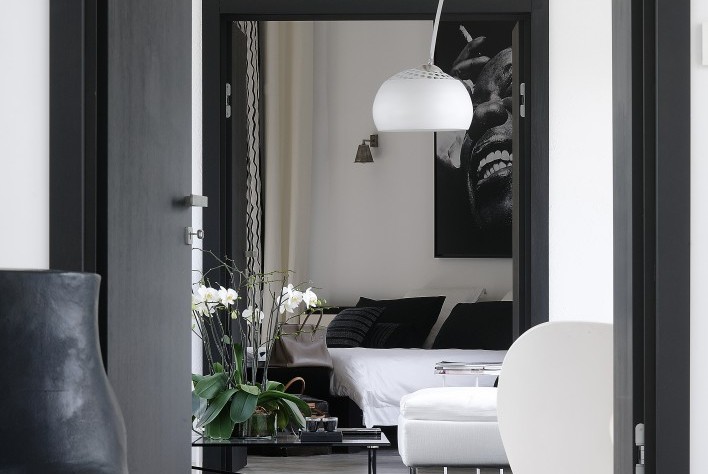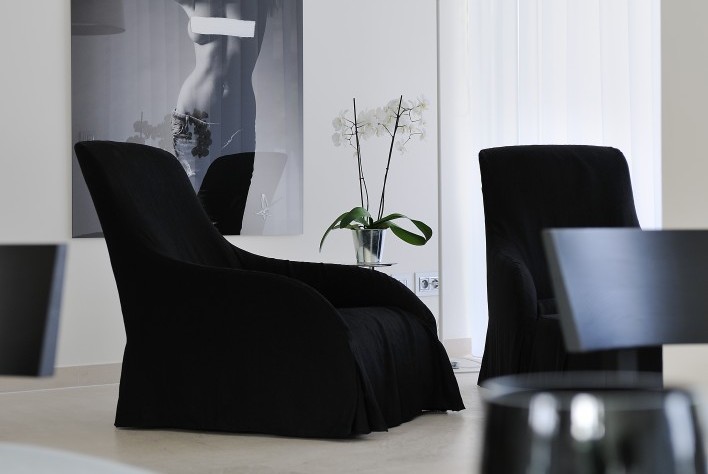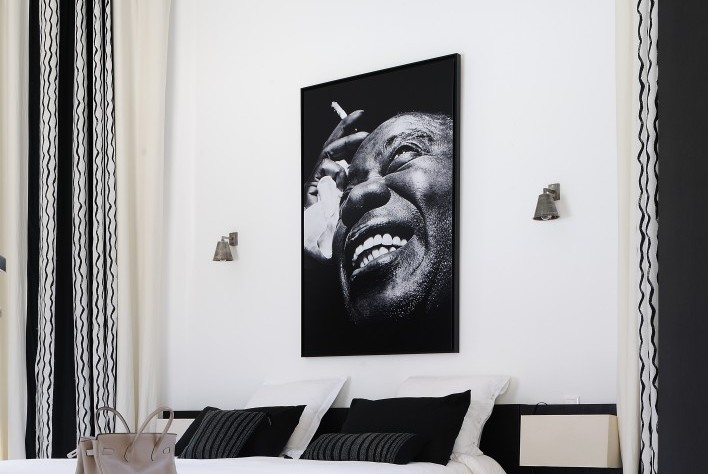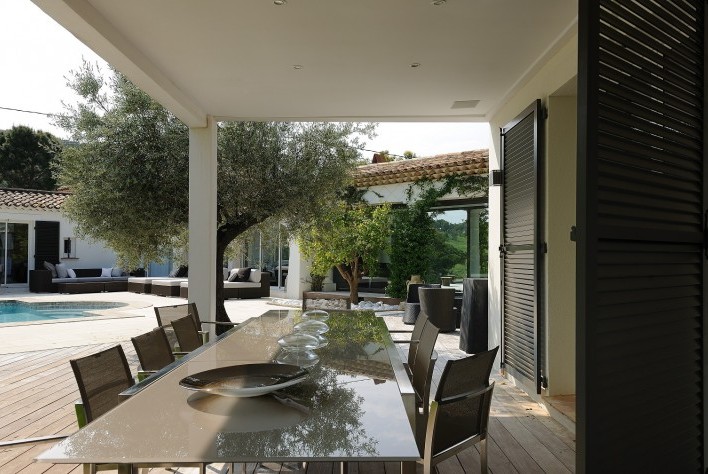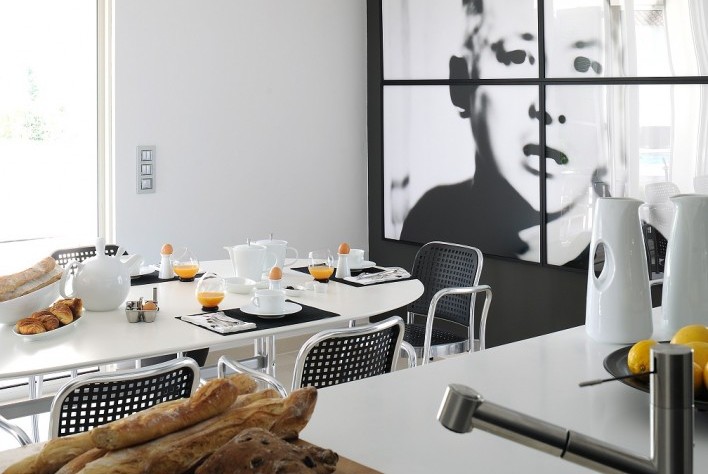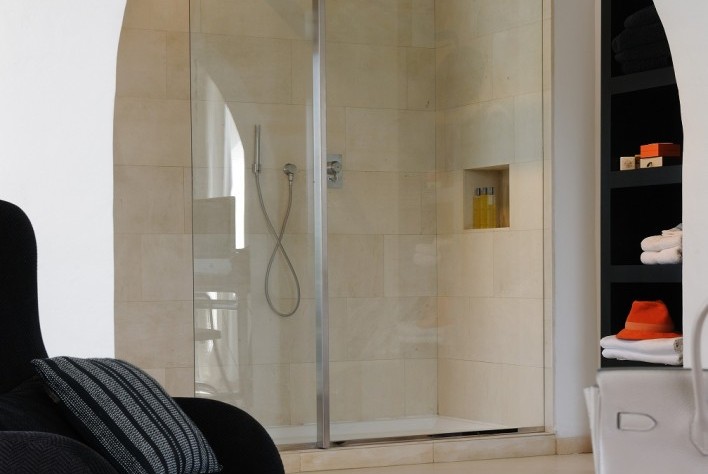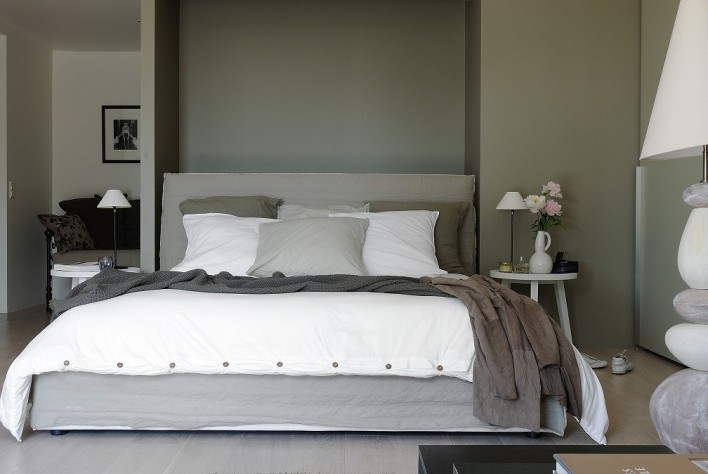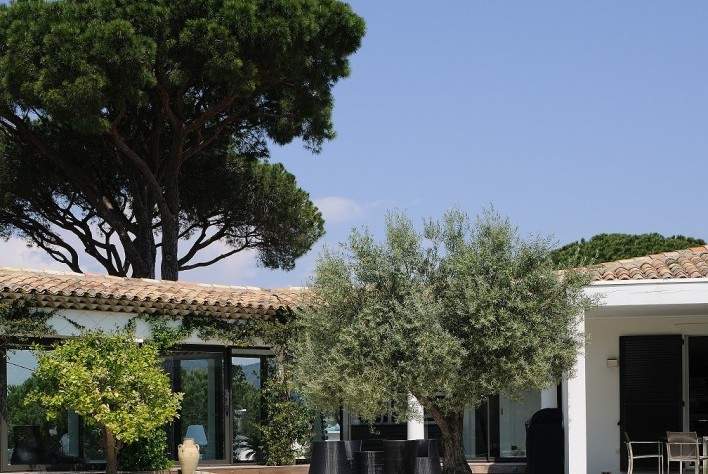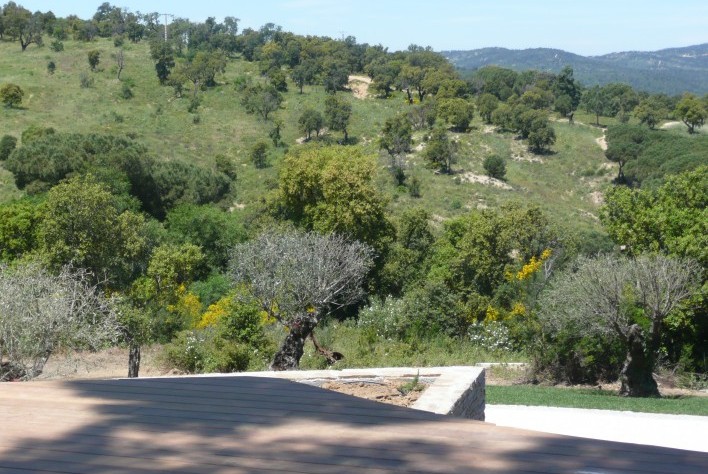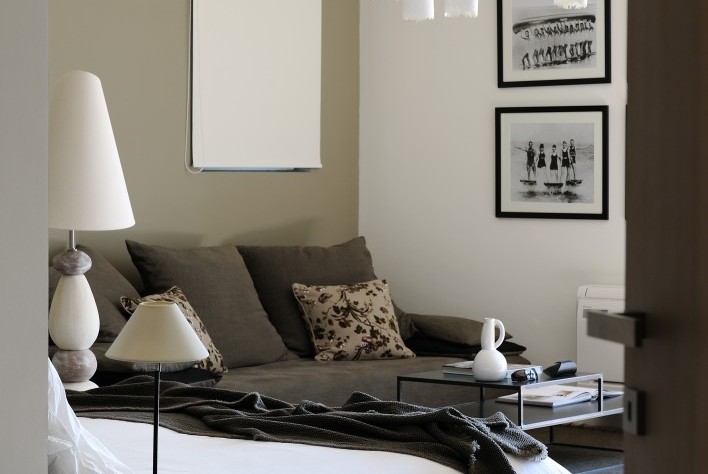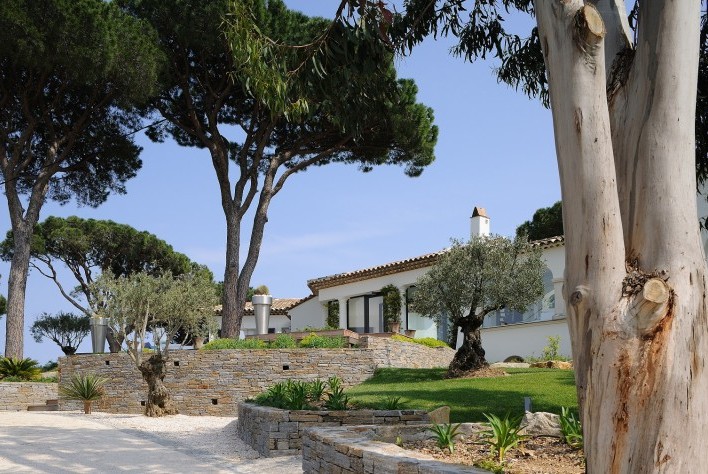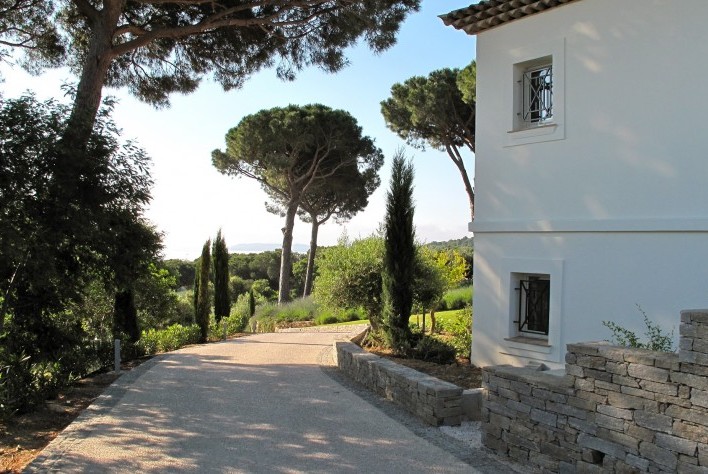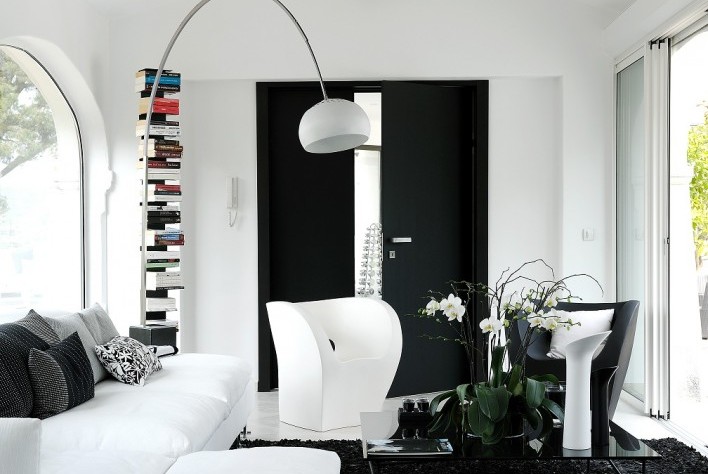 Recently built 500 m² villa decorated by french designer. Very beautiful landscaped garden of 1 hectar.
Large swimming pool, sunny terraces. Reception room, dining room with fitted kithen, TV salon, master bedroom with own tv salon. 4 guest bedrooms all with bath/shower/wardrobe. Garage, parking, internet, alarm, air conditioning.
Add a property to your selection
You must be registered in order to add a property to your selection.